knforever: Kendrick Lamar- ADHD (Brought to you...
Listen
" Love is when there are a million things you want to say to someome, but when..."
At your age, you're going to have a lot of urges....
orgasmicpichu: i love mean girls:') 
tumblrbot asked: WHAT IS YOUR FAVORITE INANIMATE OBJECT?
1 tag
1 tag
Listen
1 tag
2 tags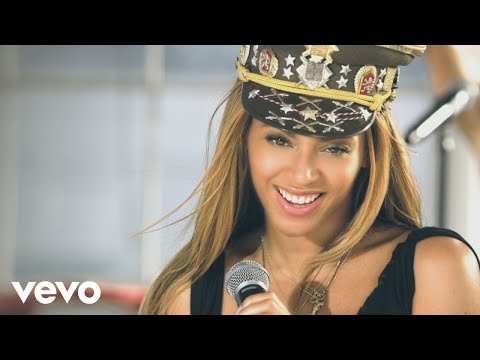 "I am not interested in money. I just want to be wonderful." -Marylin..."